HealthOne is a clinical health record system owned by iAM. These clinical systems are already used by more than 3,000 physician clinics in five countries and 18 specialties to manage the lives of over 6 million patients.

Provides a network of self-service kiosks in offices and factories for over 4m employees to monitor their blood pressure, height, weight, body mass index, and body fat ratio plus an extensive network of health information solutions. Wellpoint is integrating MyPCR with their kiosks and wellness services .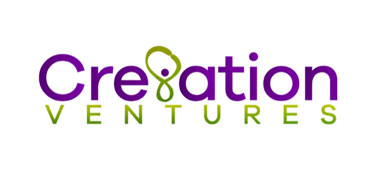 We are a boutique Silicon Valley venture accelerator that mentors, guides, and invests in diverse leadership driven Digital Health, FinTech, Blockchain, Immersive Tech, and AI companies.