Instant Access Medical (iAM) develops and owns MyPCR, a comprehensive, life-long, multilingual personal care record, with pro-active, automatic, personal care pathways specific to each individual, updated daily from their physician's healthcare with a range of supporting apps and services, available as a SaaS and synchronised with mobile devices (Apple and Android).
Instant Access Medical (iAM) is a team of experienced physicians, healthcare and IT specialists, with over 50 years of combined experience.
3,000 physicians in 4 countries, 3 languages and 18 specialties have used our core software, HealthOne, to manage and share comprehensive medical records.
From 2003 Special Olympics used HealthOne in every US State and 100 other countries, for its Healthy Athletes program, the world's largest free public health screening program.  View the Website here
Our personal care record, MyPCR, is based on HealthOne and our global experience.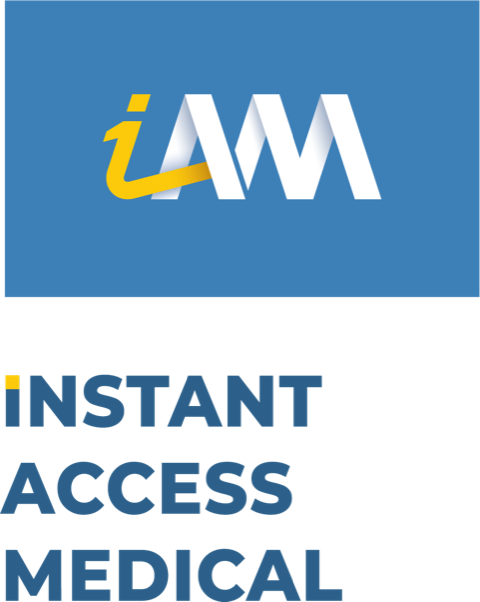 The MyPCR core software platform is HealthOne
Used by 3,000 clinics in 4 countries, 3 languages and 18 clinical specialties

Used by Special Olympics in every US State and 100 other countries, 2003 to 2013

Evolved from DOS, to Windows, to Web, to mobile

Continuous development through large scale real world usage
Provenance
HealthOne's data model, including its rigorous ethical and legal rules, refined in 3 year €4m EU Good European Health Record (GEHR) project with participation from 8 European countries.
HealthOne was the electronic health record instance used for GEHR.
At the time the company name was Health Data Management Partners (HDMP).
HealthOne's data schema thoroughly revised and extended in the GEHR project and is rigorous, comprehensive and standards compatible
MyPCR is compatible with international standards including openEHR, ISO 13606, FHIR, HL7, CDA and with the emerging PRSB1 content standards
1 Professional Records Standards Body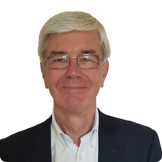 Dr. Stan Shepherd
CEO, Founder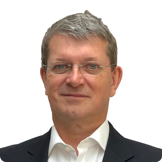 Dr. Jonathan Dawson
Clinical Director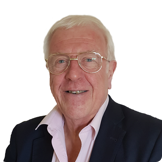 Ray Jordan
Solutions Director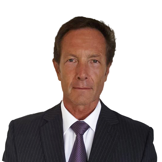 Russell Beattie
Director & Co-Founder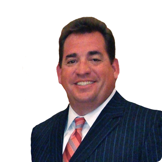 Andrew Bonner
Co-Founder|Managing Director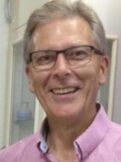 Dr. Russ Davis
Chief Technology Officer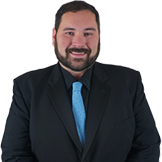 Bill Evans
Project Tech Advisor, CEO Liberty Fox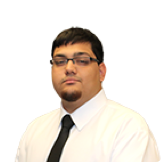 Thomas Depole
Software Developer, UX Designer, Liberty Fox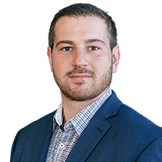 Leon Degtar
Project Ops Advisor, COO, Liberty Fox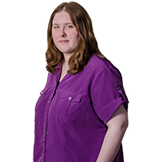 Shannon Marsala
Shannon Marsala
Agile Project Manager, Liberty Fox